All of our staff goes beyond expectations to ensure that your trade show exhibiting experience with our company is exceptional. We offer all trade show exhibitor services on a direct basis and nothing is ever sub-contracted. All of this is to ensure that we maintain our high standard of excellence. Our trade show exhibitor services are available through our easy to use online ordering system and include booth installation and dismantle labor, standard and custom furniture rentals, high quality graphics, custom booths, carpet, and much more.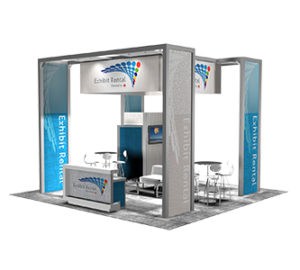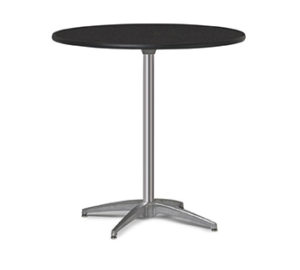 Our Exhibit Builder shows you what booth will work best for you.
• Latest in modular & custom display designs
• Design consulting & collaboration with our respective teams
• Wide selection of 10 x 10, 10 x 20, & 20 x 20 exhibit booths
• Expert craftsmanship & the latest fabrication techniques
• Quality materials
Online Ordering
We have created the Capital "Easy Order" system to ensure your experience with Capital is both productive and convenient. This system allows you to order online your booth furnishings, request labor and material handling needs, as well as other show services. You may also review and print your invoice.
As an added option, you may download and print the complete exhibitor service manual from the homepage and place orders via email or fax.
We look forward to servicing your show needs. Please contact us with any questions or concerns that you may have.